Club Mobay VIP Lounge
Montego Bay Internation Airport
SunVillas is pleased to offer VIP treatment for our guests at Club Mobay the Montego Bay International Airport VIP Lounge.
Club Mobay provides both Arrival and Departure services. This service can provide a perfect beginning and end to your villa holiday.
Club Mobay VIP Arrival Meet and Greet Services
Looking for a convenient and stress free way to start your trip? Let Club Mobay's VIP Arrival Meet and Greet Services handle your arrival. Cost is $50/adult and $25 per child (2-12 years). This service is perfect for:
Wedding couple arriving for Villa Wedding or Romantic Honeymoon?
Business traveler with no time to spare?
Family wishing to ease stress and confusion, especially with young children?
Senior citizen or unaccompanied minor?
Just simply looking for a convenient and stress free way to start your trip?
Then Club Mobay VIP Arrivals Service is perfect for you!
With Club Mobay's VIP Arrival "Meet and Greet" Service you will be:
Greeted upon arrival by a dedicated representative
Provided with information about arrival and departure procedures as well as the airport services
Escorted & Fast Tracked through Immigration & Customs
Assisted with luggage retrieval
Accompanied to our Arrivals Lounge to enjoy the lounge's wide array of amenities while we coordinate with your ground transportation
Please note: Transportation to your destination is NOT included in the service
Arrivals lounge which features:
Comfortable Seating
Complimentary WiFI
Complimentary snacks and beverages
Private restroom & changing facilities
Newspapers & Magazines
Club Mobay VIP Departure Services
For departure why let your perfectly relaxing trip end just as soon as you arrive to the airport? Extend the white-glove treatment all the way to the airplane. For $33/adult and $23/kids under 12 years (free under 2 years), visitors can enjoy totally personalized attentions at Club MoBay - situated at Sangster International Airport. The arrival service offers a more personalized experience and stronger coordination with immigration officials and your transportation provider as Club Mobay tries to take care of all the details once your arrive. Once you check in, you will be personally escorted by Club MoBay staff through a fast-track passage in security and immigration (leave those long lines behind...), and you will be escorted to your departure gate when the flight is ready to board. You can spend your time enjoying 3 comfortable lounges (total of 10,000 s.f.) where you will be offered sandwiches, snacks, fruits, coffee, tea, sodas, and liquors. With a business center, free wireless internet access, lots of up-to-date domestic and international periodicals, flat screen televisions, mini-spa (charges will apply), shower and changing facilities for freshening up, Jamaican cultural exhibits, even a soundproofed children's play area, there is clearly something available for everyone at Club MoBay.
Club Mobay Departure Servce includes: 
Fast-track privileges through Immigration & Security
Complimentary refreshment of fresh fruits, pastries, snacks, sandwiches, tapas, & patties
Pickney Place, our one-of-a kind sound-proof, culturally themed children's play-room (*Club Mobay)
Complimentary alcoholic & non-alcoholic beverages (hot/cold)
Unlimited WiFi & Fully equipped Digicel business centre
Adult ONLY suite
Family suite
Quiet suite
Shower facilities
Electronic games on Samsung Galaxy Tablets
Free phone calls to the USA, Canada, and UK landlines
Complimentary access to VIBES smoking lounge on main concourse
Mango Spa with mini treatments for purchase
Magazines and daily local newspapers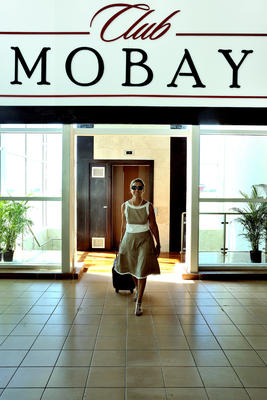 Club Mobay VIP Club entrance
Club Mobay seating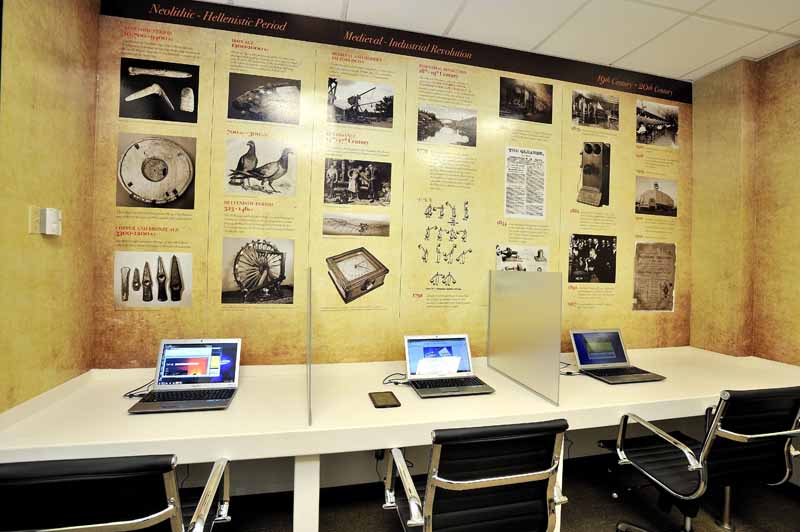 Business Center
Club Mobay Children's play area
Club Mobay Bar (complimentary)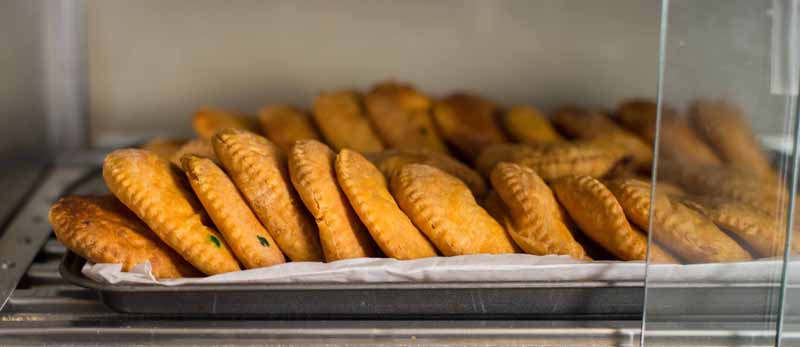 Jamaican Patties (complimentary)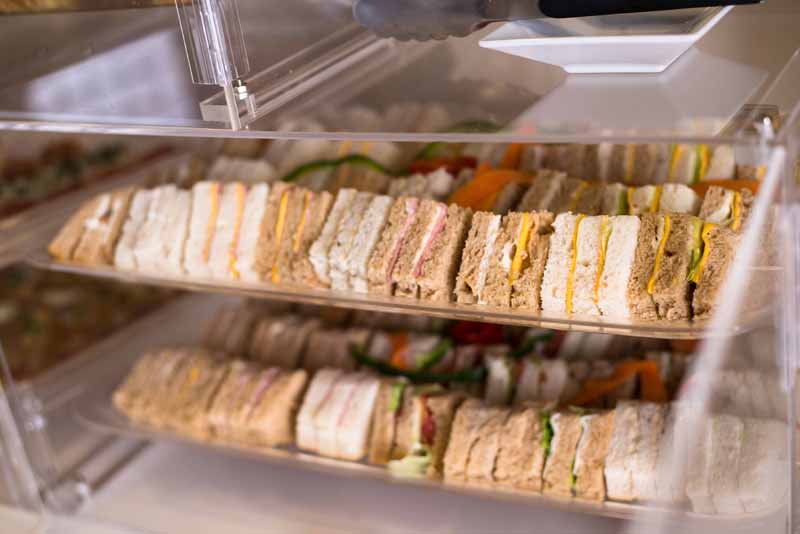 Sandwiches (complimentary)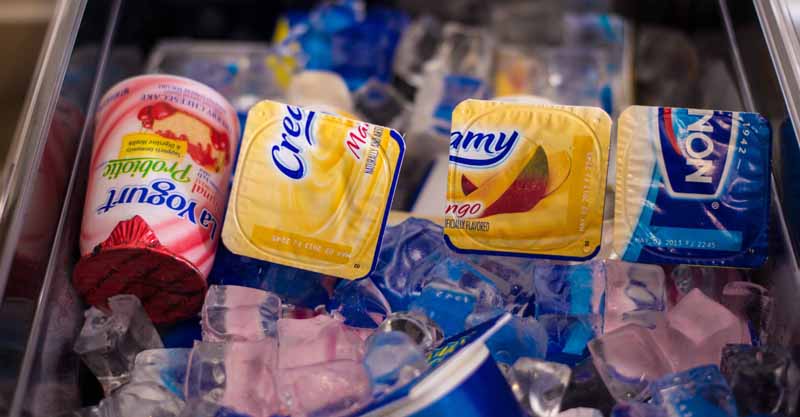 Healthy Snacks
Click Here to Book Your Arrival and Departure Reservations at Club Mobay